The rise of Artificial Intelligence (AI) has brought up both opportunities and challenges for today's evolving GIScience. Its ability in image classification, object detection and feature extraction has been frequently praised. However, can we trust AI to take care of our location information? How can we deal with fake information if deep learning and AI place as a 'bad' agency?
Fake Geography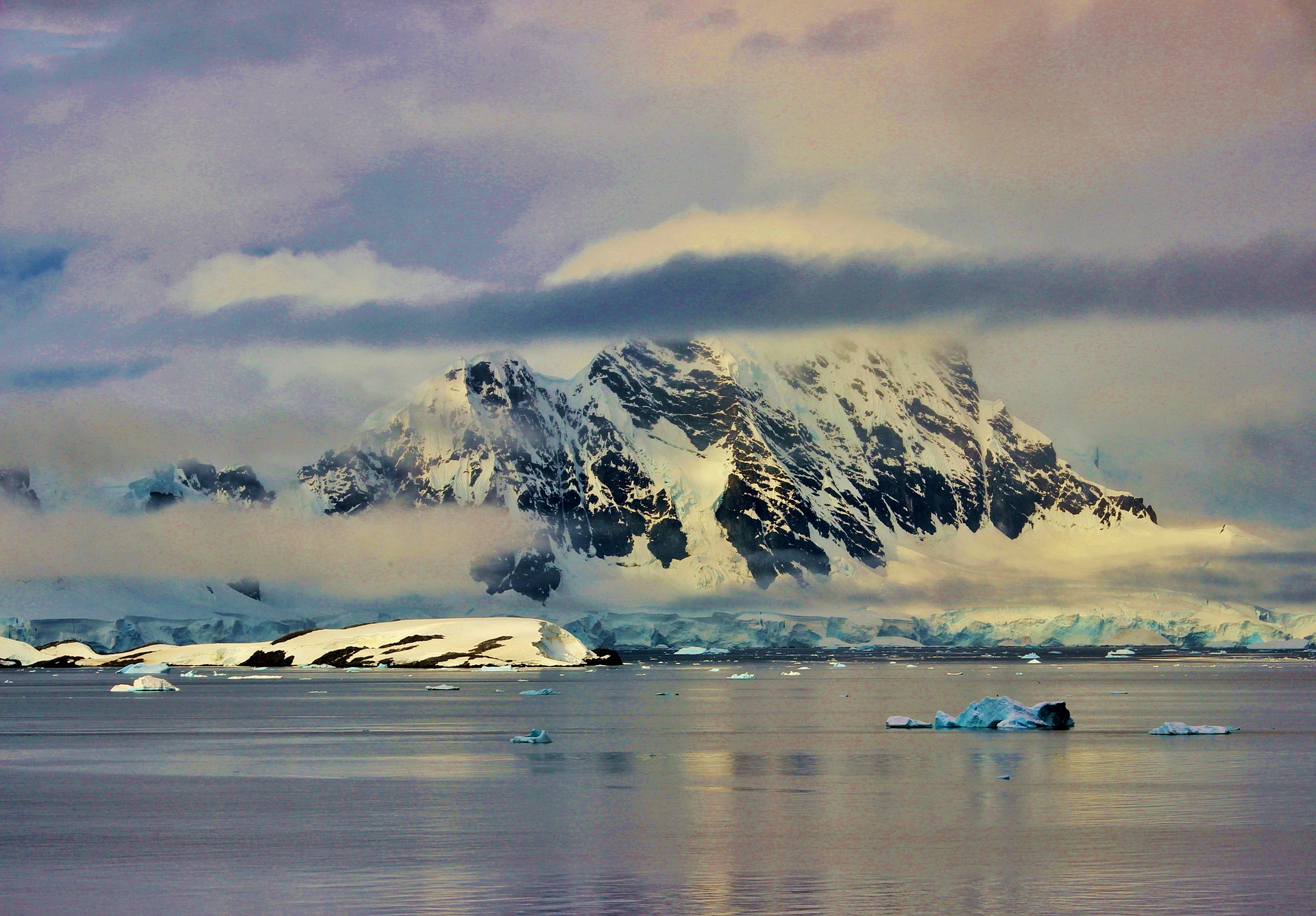 By this web, we would like to raise both public and GIScientists' awareness in the potential occurrence of fake geospatial data, and its impact on various applications, such as environmental monitoring, urban planning, and land use development.
Satellite Image Spoofing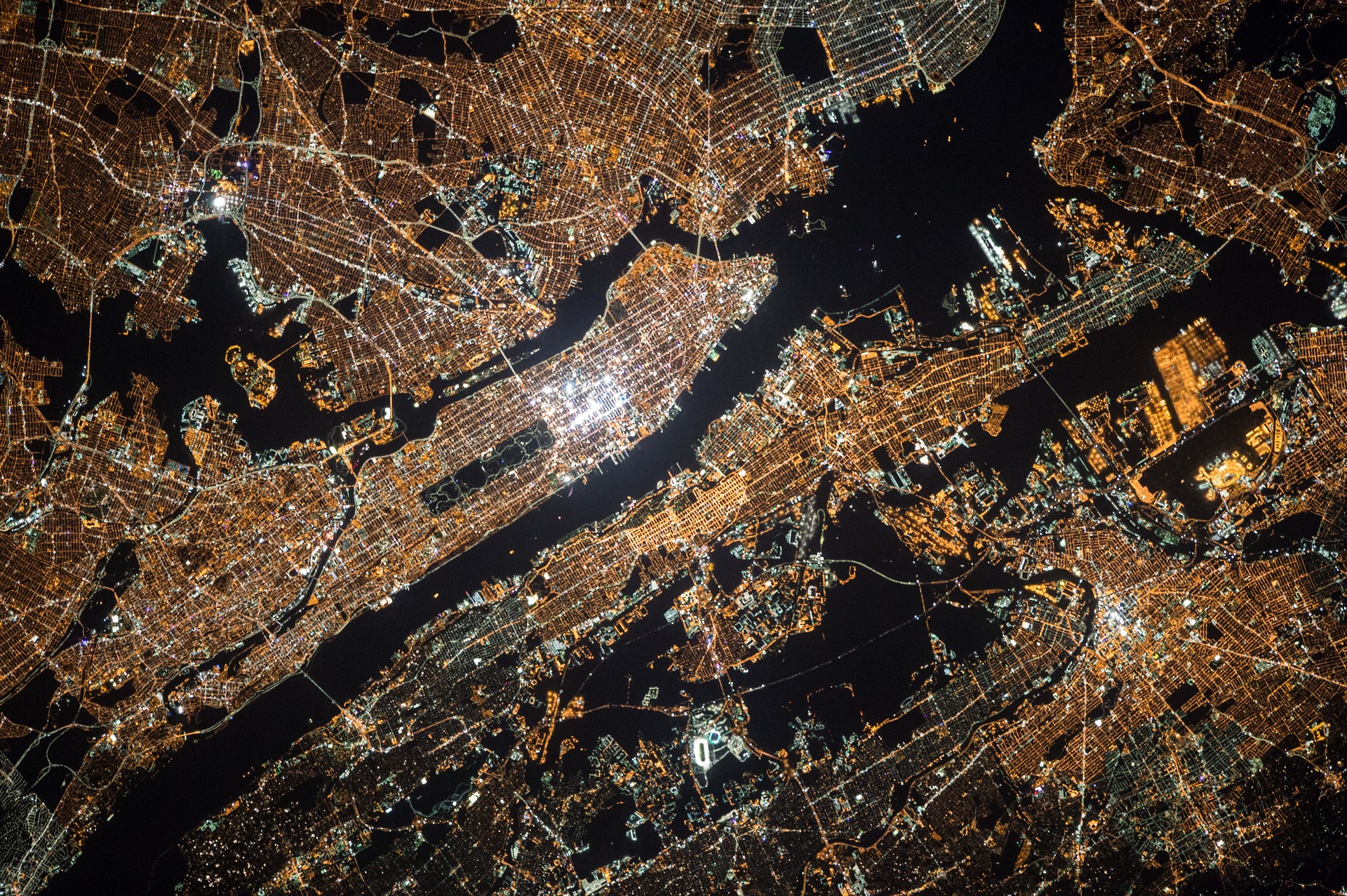 AI may be applied to falsify geospatial data. To demonstrate the thrilling power of AI, this research explored the potentials of deep learning algorithms in capturing geographic features and creating fake satellite images according the learned 'sense'.
AI and CycleGAN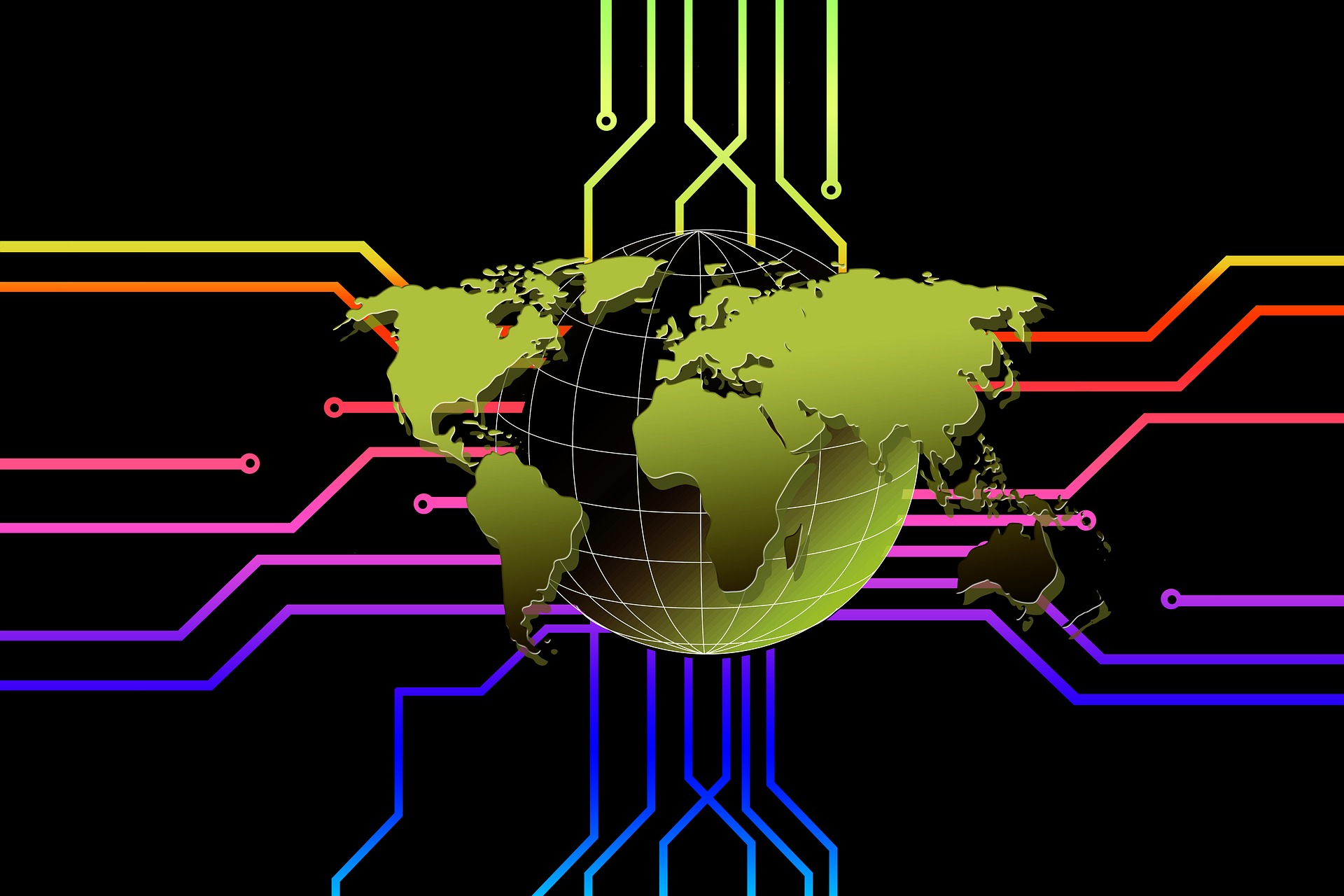 GANs were introduced by Ian Goodfellow as an AI algorithm with huge potential to mimic various data distribution. CycleGAN is an image-to-image translation algorithm that can work without paired examples of transformation from source to target domain.